Yo-yo Rothko
Hazle dar vueltas a tu artista de vanguardia favorito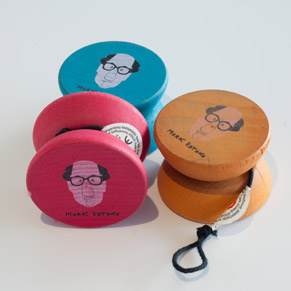 Paraguas Museo Universidad de Navarra
Paraguas estampado con la imagen d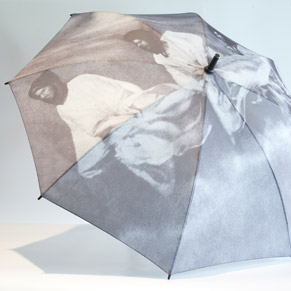 Pampiña
Reeditamos el maniquí clásico de dibujo de la escuela de dibujo y arquitectura. Una muñeca articulada que permite el estudio de la anatomía humana y sus movimientos.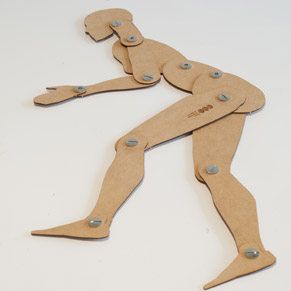 Gemelos del Museo Universidad de Navarra
Una pequeña joya artesanal, realizada en plata de ley con madera de la haya del Edificio Central de la Universidad de Navarra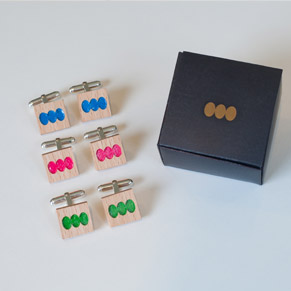 The shop strengthens the mission of the Museum through its product selection . Visitors will be able to acquire fun and functional gifts, personal accessories and home items and family friendly products destined to improve daily life. The products of the shop od the Museu Universidad de Navarra reflect a modern and contemporary style.
The Museum store hours coincide with the opening hours . The shop, situated next to the recepción on P0 , is open to the public Monday through Friday from 10 am to 20.00. Saturdays from 10 am to 18.00 pm and Sunday from 10:00 a.m. to 14:00 h.
The Museum is designing a new online store to improve the online sale process and its online service.