THE AIM OF OUR GUIDES
The museum guides are Universidad de Navarra students. They are responsible for showing visitors our exhibitions and the building, which is a Rafael Moneo masterpiece. Before anybody else, they visit the displays with the artist, or if the artist is unable to attend, with the exhibition organiser, in order to gain a deeper insight into the project.
Museum Guides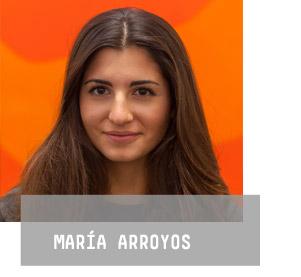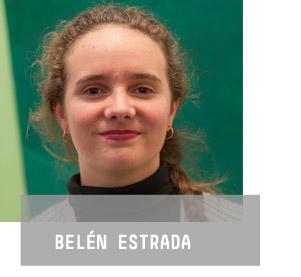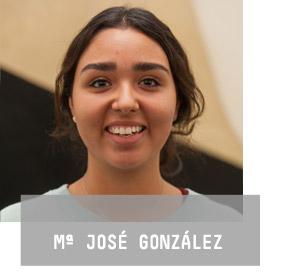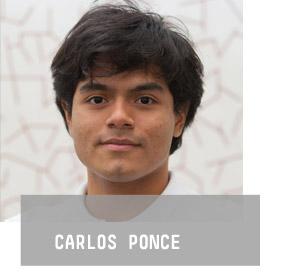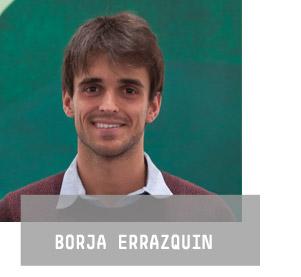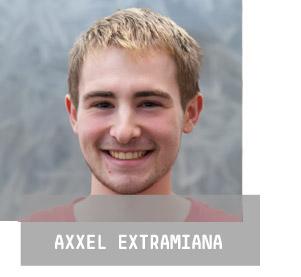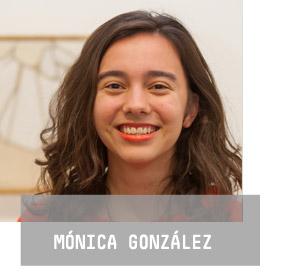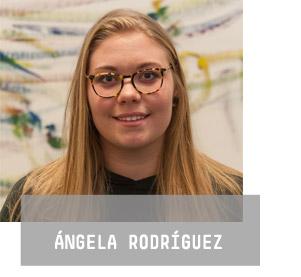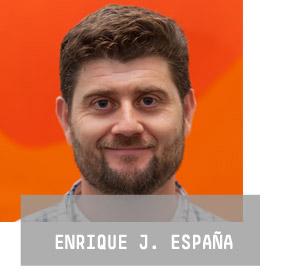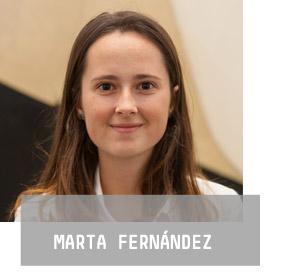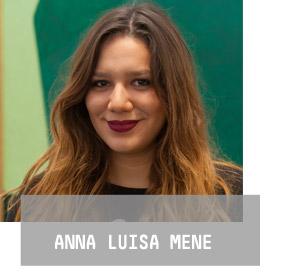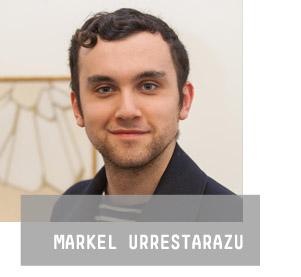 Do you want to be a guide?