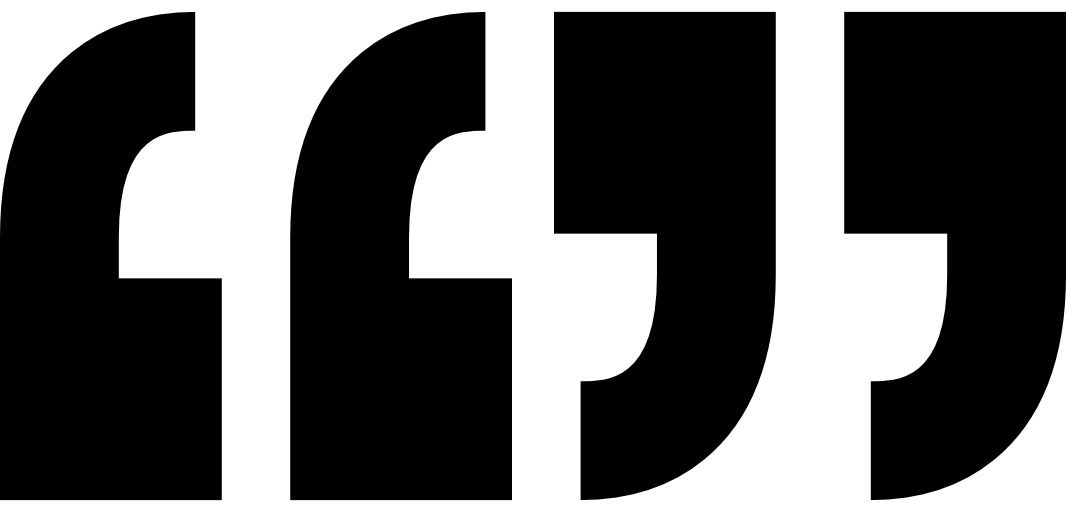 El Museo Universidad de Navarra es un centro internacional de interés público, para la creación y reflexión artística, con carácter interdisciplinar, investigador, docente y social.
Bienvenidos al Museo Universidad de Navarra,
Desde que nos embarcamos en el proyecto de construir un Museo en el corazón del campus de la Universidad de Navarra hemos apostado por difundir el arte a través de nuestras exposiciones, espectáculos, programas públicos y educativos, el cine, la investigación multidisciplinar y la docencia.
Además, queremos que el Museo sea un puente entre la vida cultural y creativa de la región de Navarra, España y el resto del mundo con la vida universitaria, centrada en la investigación y la docencia.
Os animo a que disfrutéis con nuestra programación, nos ayudéis a difundir el arte y fomentar la cultura entre los más jóvenes.
Jaime García del Barrio
Director del Museo Universidad de Navarra

Research
The Museum is characterized by its multidisciplinary approach to art. As it will be constructed at the heart of the University, it will be surrounded by a variety of types of knowledge and learning, which will help to bring about research based on synergies. The Museum of Contemporary Art at the University of Navarra aims to create a space in which students from different Faculties, Departments and Schools can integrate their knowledge. In that way, it will also be a new cultural reference center for the University.
Education
The Museum plans to participate and implement learning programs in order to foment the university community and service the Navarra community. Its presence on campus will improve the quality of education in classrooms as well as help to promote art in all of the faculties and in the university life of its students.
Spreading of Art to society
The Museum's artistic activity seeks to dialogue within the cultural and creative panorama of regional, national and international contemporary art through temporary exhibitions, presentations on the collection of the Museum, public programs, and art events and performances. It will be a center of visual contemporary culture that will concentrate and expand its cultural, artistic and academic activity of the University of Navarra.