< Go back to the programme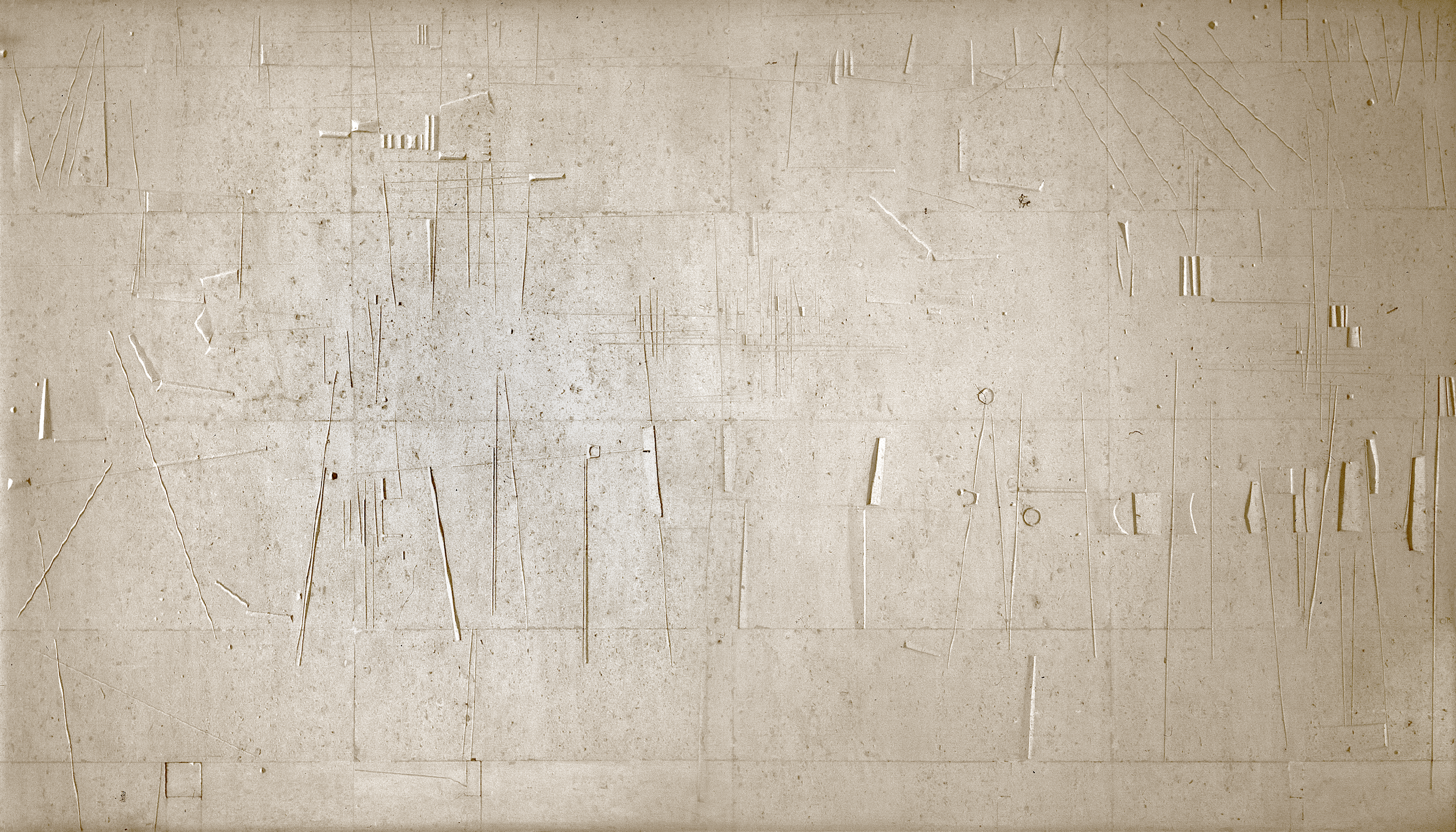 3x3. Jon Maya, Israel Galván y Cesc Gelabert
3X3 une tradición y ejercicio creativo en una producción propia del Museo
Entrada general: 20 €

3 x 3 TRADICIÓN Y VANGUARDIA
Duración aproximada: 75 minutos

FICHA ARTÍSTICA

FICHA ARTÍSTICA
Dirección: Pablo Palacio y Muriel Romero

Coreografía: Muriel Romero

Composición de música: Pablo Palacio

Simulación visual interactiva: Daniel Bisig

Sonificación interactiva: Pablo Palacio

Diseño de sistemas láser interactivos: Daniel Bisig y Pablo Palacio

Interpretación y colaboración coreográfica: Fabrice Edelmann, Muriel Romero, Katerina Humenyuk, Arnau Pérez, Lucía Estévez Almenzar, Gabriella de Alteriis, Teresa Garzón y Aina Canela

Software y tecnología interactiva: Daniel Bisig, Pablo Palacio e Infomus Casa Paganini

Iluminación: Juan Carlos Gallardo

Coordinación Técnica : Alicia Narejos

Vestuario: Instituto Stocos

Producción: Instituto Stocos

Coproducción: Naves Matadero – Centro Internacional de Artes Vivas, Teatro Museo Universidad de Navarra

Apoyos: Comunidad de Madrid, EU ICT H2020, Compañía Nacional de Danza, Teatros del Canal, Infomus-Casa Paganini- University de Genova (Génova, Italia) e Institute for Computer Music and Sound Technology of Zurich

JON MAYA
PABLO PALACIO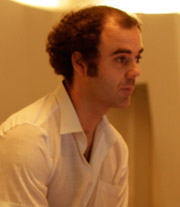 Su trabajo se centra en las conexiones perceptivas entre imágenes sonoras que emergen en el curso de una composición. Ha sido artista en residencia en España, Suiza, Alemania o Líbano, y sus trabajos han sido interpretados en varios países desde Europa y Estados Unidos a China, India, Brasil, y editados por el sello Sub Rosa en Anthology of Noise and Electronic Music #6. Es un compositor muy activo en el ámbito de las artes escénicas y actualmente colabora con la Bauhaus-Universität Weimar diseñando instrumentos virtuales interactivos para personas con discapacidad. También participa mediante conferencias, seminarios y talleres en instituciones como la Franz Liszt Hochscule, Missouri State University (E.E.U.U), Birmingham Conservatoire, Conservatorio Superior María de Ávila o Máster de Práctica Escénica Contemporánea y Cultura Visual de la UAH.

INSTITUTO STOCOS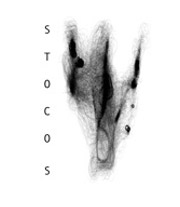 El Instituto Stocos está centrado en el análisis y el desarrollo de la interacción entre el gesto corporal, sonido e imaginería visual. La investigación y los trabajos desarrollados en este ámbito integran en un contexto escénico abstracciones tomadas de otras disciplinas tales como la inteligencia artificial, biología, matemáticas o la psicología experimental.
El instituto Stocos ha producido una serie de trabajos escénicos que funcionan como una forma de diseminación artística de su investigación: Acusmatrix, Catexis, Stocos, Double Bind, Neural Narratives1: Phantom Limb o Neural Narratives2: Polytopya que han sido presentadas extensamente en numerosos certámenes y teatros nacionales e internacionales.
Asimismo el cuerpo teórico generado durante este proceso ha sido y es objeto de publicaciones y talleres en diversas universidades y conservatorios.
El Instituto Stocos organiza y produce otras actividades relacionadas con estas areas. Es socio de varios Proyectos Europeos tales como Metabody, WholoDance o DANCE, produciendo y trabajando en el desarrollo de diversas actividades en colaboración con socios internacionales tales como Universitá de Génova, TU Delft, Trans Media Academie Hellerau (Dresden), University of Brunel (Londres), University of Coventry, Politécnica de Milán o New York Institute of Technology (NYIT) entre otras. Desde 2010 colabora en el desarrollo del Motion Composer, una tecnología orientada a la interacción entre cuerpo y sonido para personas con discapacidad apoyada por la fundación ONCE.

CON EL APOYO DE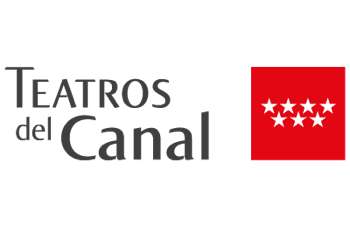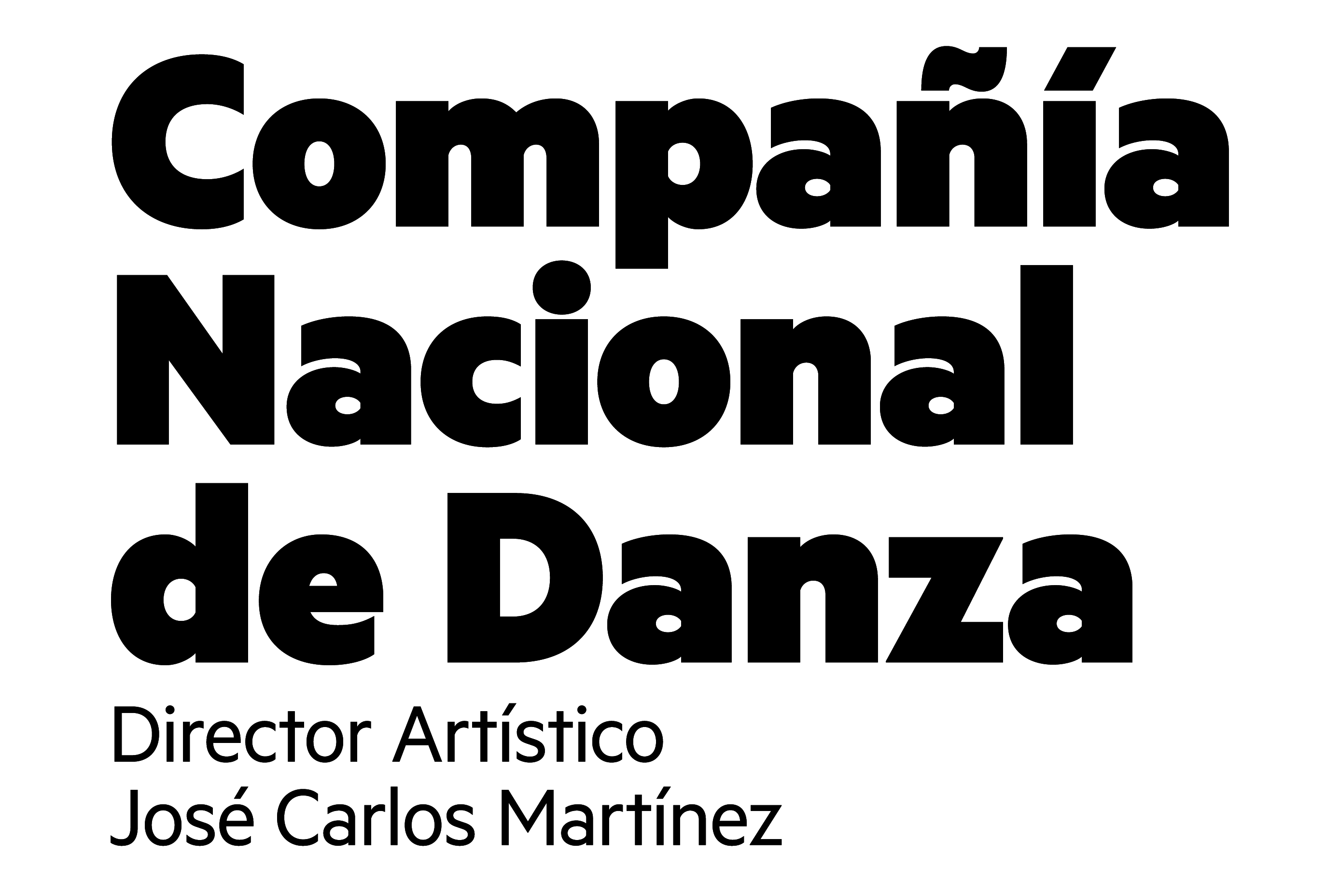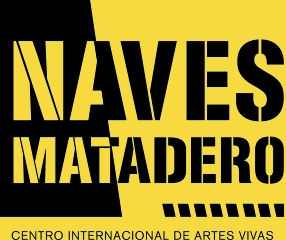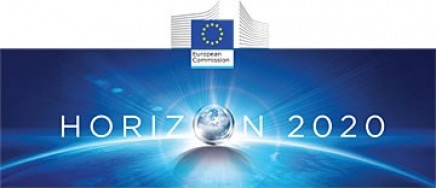 PATROCINADO POR