< Go back to the programme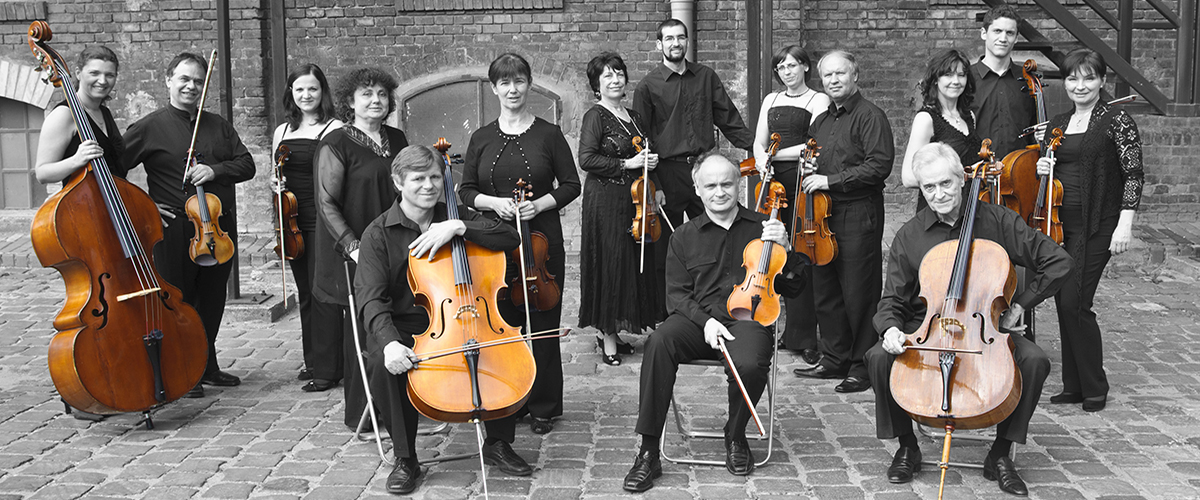 Cartografías de la música. 4 de marzo
Inauguración de la primera edición del ciclo Cartografías de la música, cuya periodicidad será anual. A través de sus diferentes sesiones se pretende aglutinar los contenidos y artistas más destacados del siglo XX que hayan tenido o tengan alguna relación con España, así como analizar e investigar el hecho artístico según diversos criterios, como el marco geográfico o el ámbito de producción. Se creará una cartografía capa por capa, donde cada una de ellas corresponda a una práctica o autor distinto con sus propias características y coordenadas de análisis, con sus particulares maneras de ser.
12,00 "A dos voces", conversación con Alfredo Aracil
19,30 Concierto inaugural de Budapest Strings Orchestra.
Director: Dimitri Loos. Solista de violín: Erno KallaiShostakovich/Paganini/Denisov/ Stravinsky
Tarifas
Ciclo completo: 45 y 65€
Concierto Budapest Strings Orchestra: 18 y 28€
Convesación: entrada libre hasta completar aforo
20% para profesionales y alumnos de la Universidad de Navarra y usuarios del carnet joven.

First day of the Cartographies sessions:
12,00 "A dos voces", conversation between Alfredo Aracil and Luis de Pablo.
19,30 Opening concert with Budapest Strings Orchestra.
Prices
Complete sessions: 45 and 65€
Concert Budapest Strings Orchestra: 18 y 28€
Conversation: free entrance