New additions to the collection
The exhibition brings together in one room the latest donations and acquisitions of works by Chagall Museum, Sorolla, Tamayo, Chillida, De Launay, Arissa, Sala, Sanz Lobato, Aizpurua and Chambi, among others.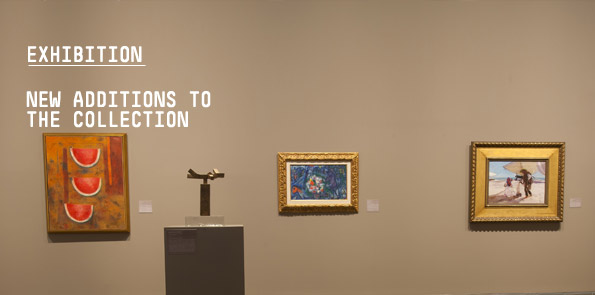 Constelaciones de lo intangible
Retrospectiva de la obra del fotógrafo Luis González Palma (Guatemala, 1957), articulada por medio constelaciones temáticas que abarcan su universo creativo y que cuenta con las piezas creadas entre 2014 y 2015 para el programa curatorial "Tender Puentes".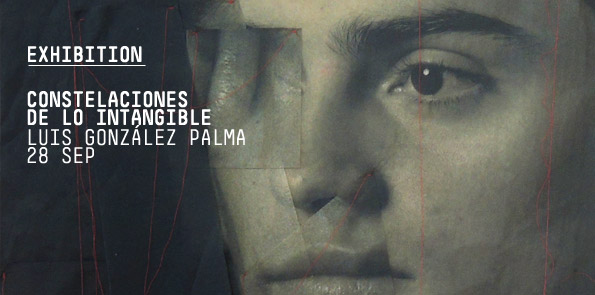 Tierra Madre - Pastoral de Beethoven
Beethoven's Pastorale choreographed by Victor Ullate and Tierra Madre choreographed by Eduardo Lao are two classic pieces from the repertoire of Victor Ullate Ballet.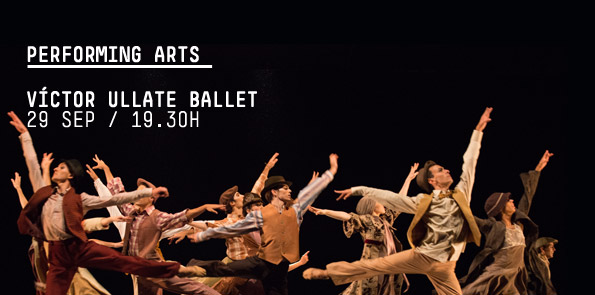 Film
This new cinema season brings master classes with filmmakers and film screenings.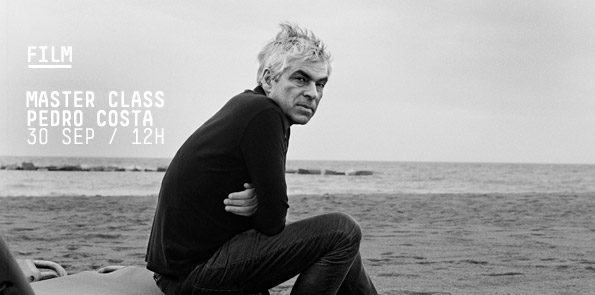 Avalanche
Dani Pannullo Dancetheatre Co., directed by Dani Pannullo, presents Avalanche, a show of contemporary urban dance.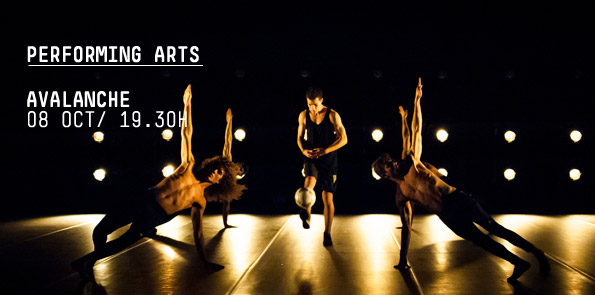 Abstracción y modernidad. La colección de María Josefa Huarte
The collection of Maria Josefa Huarte, which consists of a total of 48 works by 19 artists, is a very rare example of private collection to be understood in the context of collecting and patronage that developed the Huarte family between the 1950s and 1970s .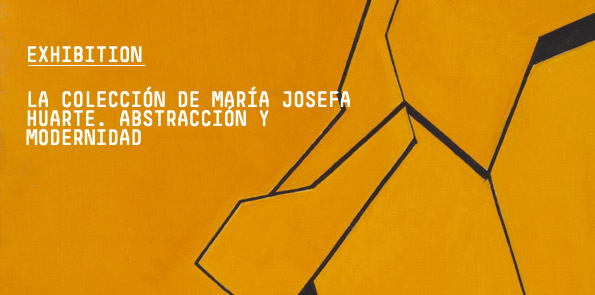 De Laboris. Pierre Gonnord
Photographer Pierre Gonnord immortalizes the image of the individual, alone and anonymous, but belonging to a family, a clan, a group, respecting the mystery that surrounds them.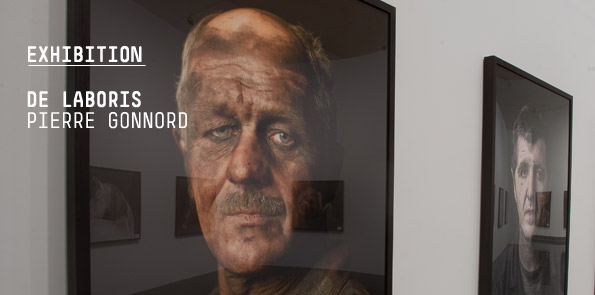 Atelieretaguardia. Heliografía contemporánea
The Atelieretaguardia group was particularly interested in historical photographic processes of the nineteenth century, applying them to contemporary artistic creation and reflection on "the photographic" in the XXI century.