New additions to the collection
The exhibition brings together in one room the latest donations and acquisitions of works by Chagall Museum, Sorolla, Tamayo, Chillida, De Launay, Arissa, Sala, Sanz Lobato, Aizpurua and Chambi, among others.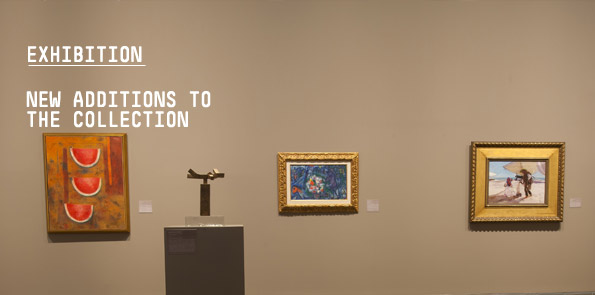 Constelaciones de lo intangible
Retrospectiva de la obra del fotógrafo Luis González Palma (Guatemala, 1957), articulada por medio constelaciones temáticas que abarcan su universo creativo y que cuenta con las piezas creadas entre 2014 y 2015 para el programa curatorial "Tender Puentes".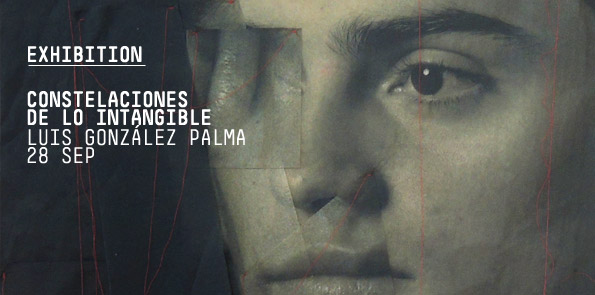 Shakespeare para ignorantes
Quico Cadaval and Mofa & Befa, from texts of William Shakespeare, present us this theater show humorously that reviews the work of the Bard of Stratford, a tribute to the 400th anniversary of his death.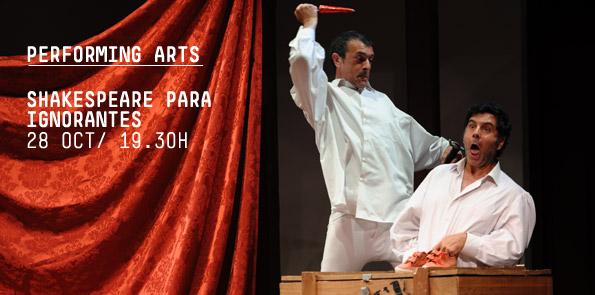 Del arte y los artistas. Homenaje a José Julian Bakedano
Homenaje a José Julián Bakedano, con Santos Zunzunegui (Catedrático de la UPV/EHU), Jorge Oter (doctor por la UPV/EHU y profesor de la Escuela Superior Politécnica Tecnocampus de Mataró, ESUPT) y José Julián Bakedano.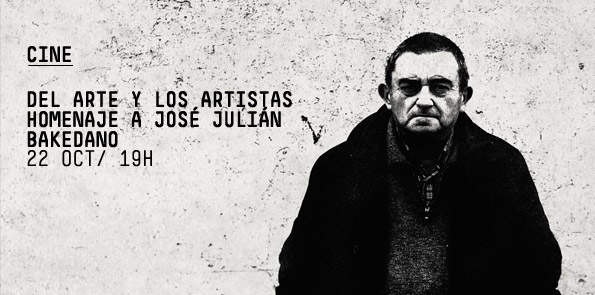 La sesión final de Freud
The work of American author Mark St. Germain, after premiering in New York in 2010 and succeed in the world, arrives at the Museum under the direction of British Tamzin Townsend and starring two great actors, Helio Pedregal, as Sigmund Freud, and Eleazar Ortiz, as CS Lewis.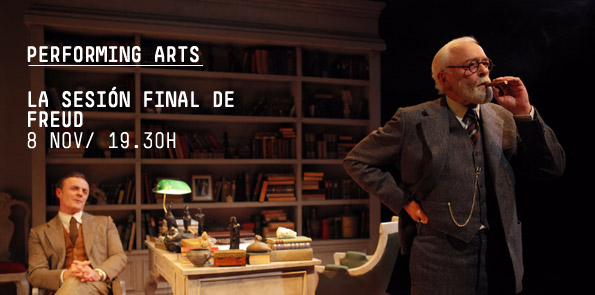 Abstracción y modernidad. La colección de María Josefa Huarte
The collection of Maria Josefa Huarte, which consists of a total of 48 works by 19 artists, is a very rare example of private collection to be understood in the context of collecting and patronage that developed the Huarte family between the 1950s and 1970s .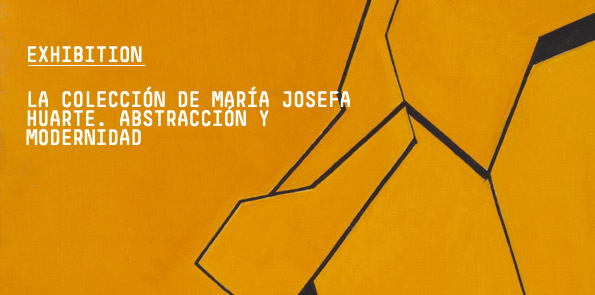 De Laboris. Pierre Gonnord
Photographer Pierre Gonnord immortalizes the image of the individual, alone and anonymous, but belonging to a family, a clan, a group, respecting the mystery that surrounds them.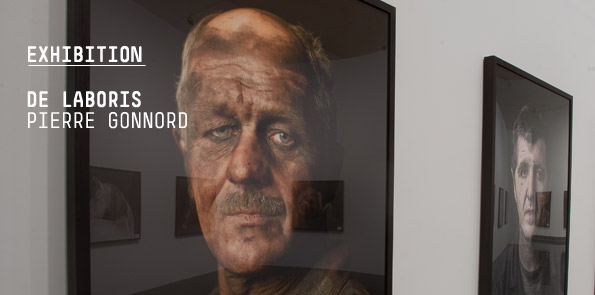 Atelieretaguardia. Heliografía contemporánea
The Atelieretaguardia group was particularly interested in historical photographic processes of the nineteenth century, applying them to contemporary artistic creation and reflection on "the photographic" in the XXI century.