Próxima temporada
Ya está a la venta nuestra próxima temporada. Tierra Madre - Pastoral de Beethoven
Avalanche, danza urbana
Goyescas, homenaje a Granados
Shakespeare para ignorantes
Clásicos del Museo. Misterios del Quijote con El Brujo.

De Laboris. Pierre Gonnord
Photographer Pierre Gonnord immortalizes the image of the individual, alone and anonymous, but belonging to a family, a clan, a group, respecting the mystery that surrounds them.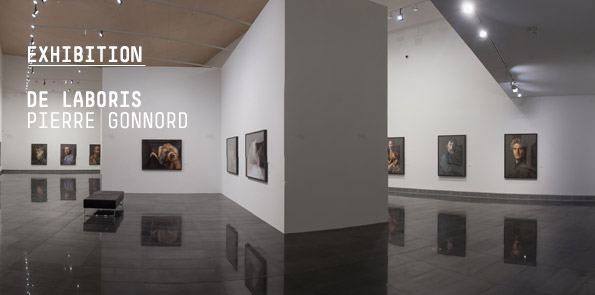 Camouflages. Joan Fontcuberta
Since the eighties, Fontcuberta develops focused reflections on the fragile status of truth attributed to photography from different areas such as science, journalism or everyday photo projects.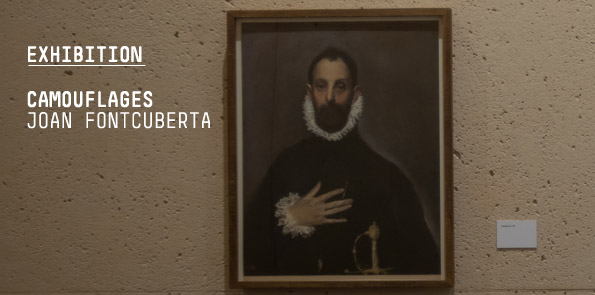 Abstracción y modernidad. La colección de María Josefa Huarte
The collection of Maria Josefa Huarte, which consists of a total of 48 works by 19 artists, is a very rare example of private collection to be understood in the context of collecting and patronage that developed the Huarte family between the 1950s and 1970s .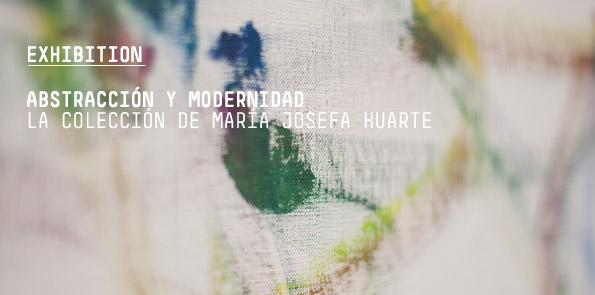 Atelieretaguardia. Heliografía contemporánea
The Atelieretaguardia group was particularly interested in historical photographic processes of the nineteenth century, applying them to contemporary artistic creation and reflection on "the photographic" in the XXI century.