Exhibitions
Sikka Ingentium, Daniel Canogar
En el tiempo, Carlos Cánovas
Aurelia Immortal, Javier Viver
Espacio José Ortiz Echagüe
Abstracción y Modernidad: La colección de María Josefa Huarte

Master in curatorial studies
The Museum launches the master in curatorial studies, an official degree to learn the curatorial practice. The Museum becomes the first Spanish museum to offer an official degree.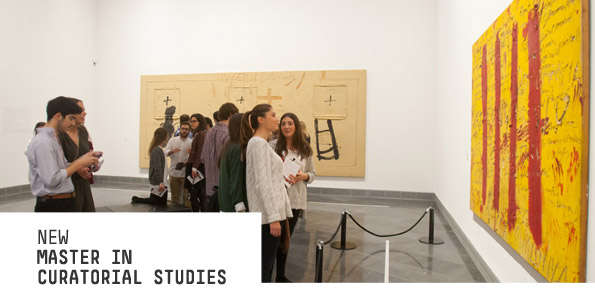 Avance de nueva temporada
Óyeme con los ojos, is a reflection on maturity, where the choreographer reflects and shares her ideal of life, hope and faith through rhythm, singing and melody, zapateado and percussion, voices and humor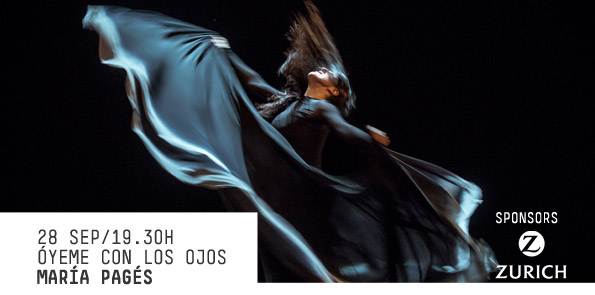 Microdanzas
The extracurricular activity "Microdanzas" aims to promote the integration of the performing arts, plastic arts, dance and music between girls and boys.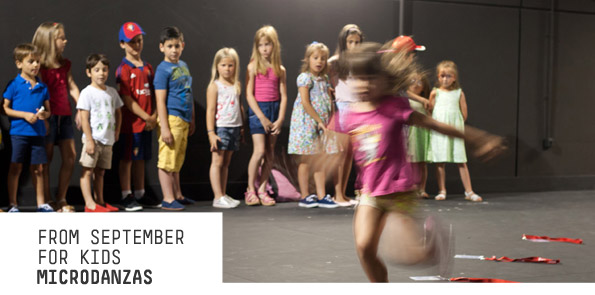 Hi artist!
Kids's camps Hi artist! will take place during the summer holidays. Early registration is now open for Amigos of the Museum.