Exhibitions
Constelaciones de lo intangible, Luis González Palma
Almas gemelas, Lynne Cohen
Brangulí 1909-1935
Abstracción y Modernidad: La colección de María Josefa Huarte

Solo Goldberg Improvisation
Solo Goldberg Improvisation is a manifesto of the choreographic art of Virgilio Sieni, an emblem of his research on the body and language of dance: a solo dance accompanied by the piano by Andrea Rebaudengo interpreting the Goldberg Variations of J.S. Bach.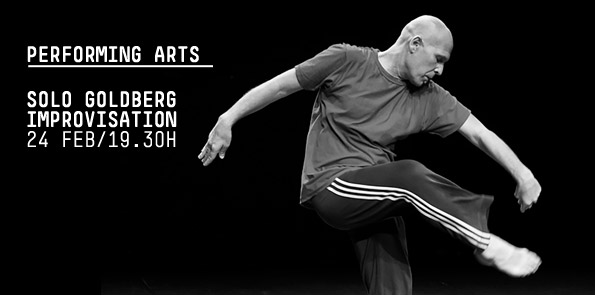 The Lamb
The Lamb is the new choreographic work of the company Kor'sia, a work in progress that shows the current man, lacking in guides and trapped by the tedium of European culture.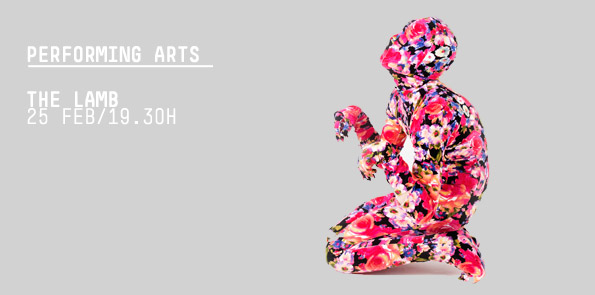 La Voz de tu Facultad
Become the new star of the campus of the University of Navarra.