Exhibitions
Sikka Ingentium, Daniel Canogar
En el tiempo, Carlos Cánovas
Aurelia Immortal, Javier Viver
Espacio José Ortiz Echagüe
Abstracción y Modernidad: La colección de María Josefa Huarte

Presentación del libro Gibraltar 1888, fotografía y usos militares
The Museum presents the book Gibraltar (1888) Fotografía y usos militares where the artist Joan Fontcuberta and the authors, Juan Carlos Pardo and Fernando de la Puente will participate. The publication analyzes one of the first acquisitions that were made for the collection of photography of the University of Navarra, in 1998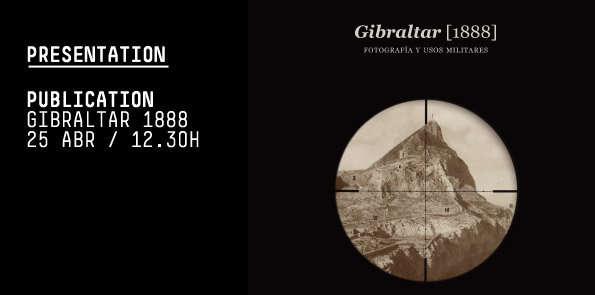 Abe Rábade Trío. Once
Abe Rábade Trío presents in concert ONCE, their last record, the eleventh, with eleven songs.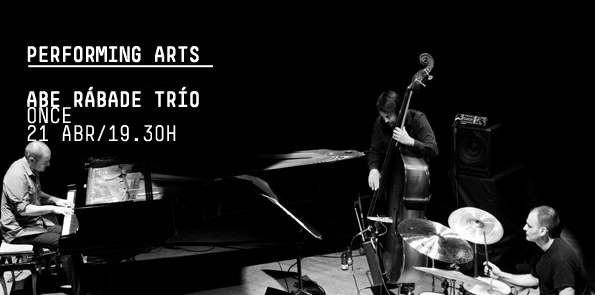 King Hu films
In collaboration with Taipei Economic and Cultural Office in Madrid, we present two masterpieces of Taiwanese wuxia cinema by filmmaker King Hu.
Double Bach
An inner and intimate spectacle in which music, movement and light evoke fragility, depth and imbalance: Tamako Akiyama's solo with music by J.S. Bach adapted and performed the double bass by Pablo M. Caminero. The return to simplicity.