Exhibitions
Constelaciones de lo intangible, Luis González Palma
Nuevas incorporaciones a la colección
Almas gemelas, Lynne Cohen
Nuevas lecturas en torno a la colección. Invited artworks from Fundaciò Tàpies
Brangulí 1909-1935
Abstracción y Modernidad: La colección de María Josefa Huarte

Goyescas, tribute to Enrique Granados
Considered one of the leading pianists of the Spanish repertoire, Rosa Torres-Pardo pays tribute to Enrique Granados on the centenary of his death with the interpretation of Goyescas premiered 100 years ago in the Metropolitan of New York.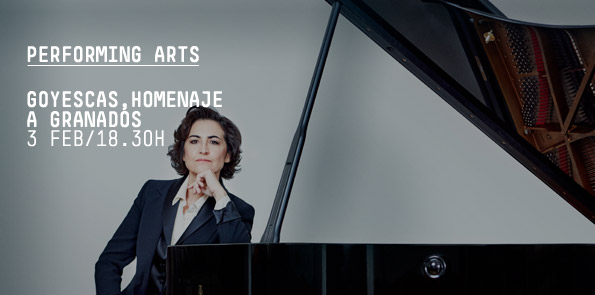 TV Series Lovers
Four conferences - which will be accompanied by the preview of a tv series episode- aim to address the latest aesthetic, narrative, cultural and political tendencies of teleservice.
La Voz de tu Facultad
Become the new star of the campus of the University of Navarra.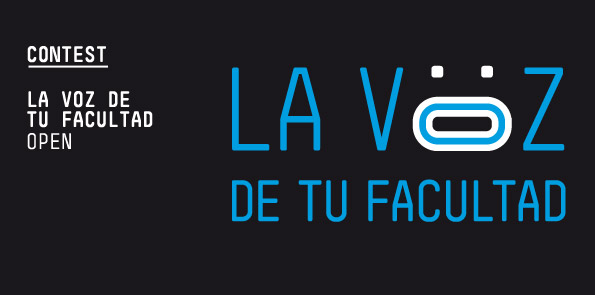 Novel Writing Workshop
Taught by the award-winning writer Andrés Barba, the workshop is aimed at people who want to write their first novel.