Exhibitions
Constelaciones de lo intangible, Luis González Palma
Nuevas incorporaciones a la colección
Almas gemelas, Lynne Cohen
Nuevas lecturas en torno a la colección. Invited artworks from Fundaciò Tàpies
Brangulí 1909-1935
Abstracción y Modernidad: La colección de María Josefa Huarte

Enjoying Christmas
In the "ENJOYING CHRISTMAS" children's camps, children will learn to develop creativity and know the main Christmas values through art. The camp will end with a representation of the living Bethlehem open to parents.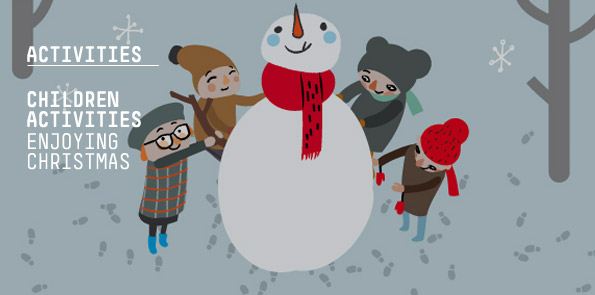 Expanded cinema. Salomé Lamas
The Museum inaugurates for the first time an exhibition of expanded cinema. It is a triple projection, in the walls and corridors of the Museum, of Theatrum Orbis Terrarum (2013), by Salomé Lamas.