Exhibitions
Óscar Mariné Big Bang, Óscar Mariné
Obras públicas, Juan Ugalde
Infinito Artificial, Fernando Maselli
Espacio José Ortiz Echagüe
Abstracción y Modernidad: La colección de María Josefa Huarte
Nuevas lecturas en torno a la colección: Gris Vacío, Rafael Ruiz Balerdi


Sikka Ingentium, nuestra, para todos, entre todos
Sikka Ingentium, nació como un engargo del Museo Universidad de Navarra. Y nos gustaría que pasara a formar parte de su colección permantente. Para ello, necesitamos su ayuda.

Master in curatorial studies
The Museum launches the master in curatorial studies, an official degree to learn the curatorial practice. The Museum becomes the first Spanish museum to offer an official degree.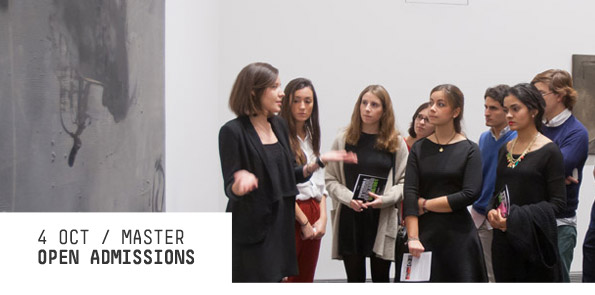 Cenicienta y el zapatito de cristal
"Cenicienta y el zapatito de cristal" es una adaptación musical del famoso cuento de Charles Perrault con una música que podrás cantar y bailar con toda la familia, desde los más pequeños.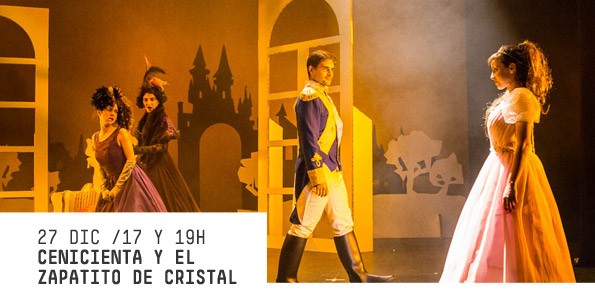 Creative campus
Find all the activities organized by the Museum for young people and students, professors and employees of the University of Navarra.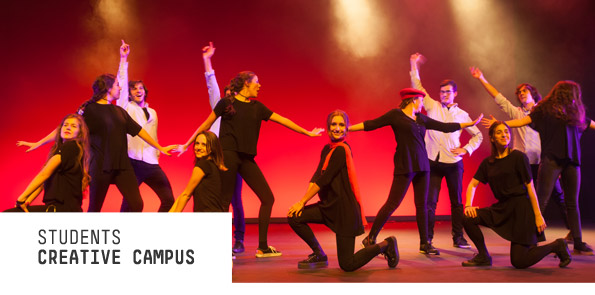 Trilogía de la Guerra. Alexander Dovzhenko
Alexander Dovzhenko es uno de los grandes cineastas del siglo XX. Su "Trilogía de la guerra" incluye sus tres primeras películas, y pese a que ha disfrutado de una difusión relativamente menor que las obras de Eisenstein o Vertov, supone uno de los grandes monumentos del cine soviético mudo en su transición al sonoro.