Exhibitions
Sikka Ingentium, Daniel Canogar
Almas gemelas, Lynne Cohen
Espacio José Ortiz Echagüe
Abstracción y Modernidad: La colección de María Josefa Huarte
Orquesta Barroca de Sevilla. Concierto de Brandemburgo
La Orquesta Barroca de Sevilla,directed by Pedro Gandía Martín, interprets the Brandenburg Concertos No. 3, 5 and 6 and Suite No. 2 of Johann Sebastian Bach.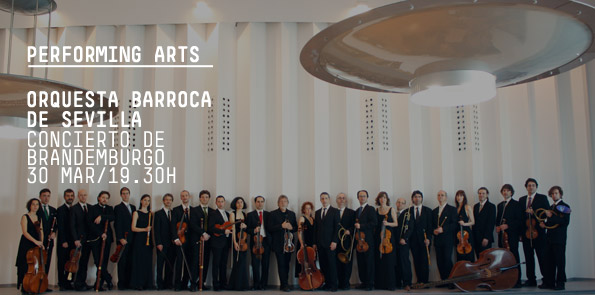 Noche en Blanco
Celebramos la segunda Noche en Blanco con mucho arte, exposiciones, un taller de creatividad, música en directo y la final del concurso La Voz de Tu Facultad.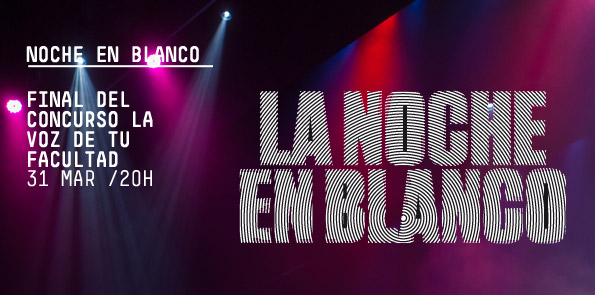 Abe Rábade Trío. Once
Abe Rábade Trío presents in concert ONCE, their last record, the eleventh, with eleven songs.