En el tiempo
Carlos Cánovas presents a tour through his photographic series on the construction of the urban landscape and the formation of an experience linked to the creation of the image and the establishment of its aesthetic and poetic dimension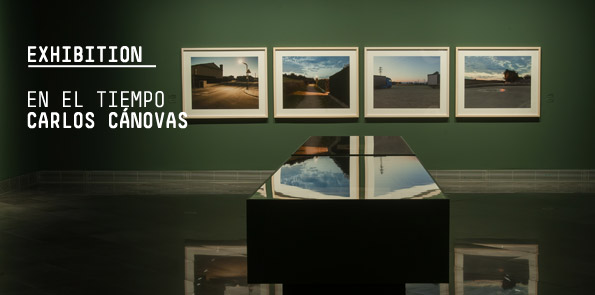 Sikka Ingentium
Daniel Canogar presents a video-installation with which he reflects on the culture, the supports we use to store information and the survival of these in today's society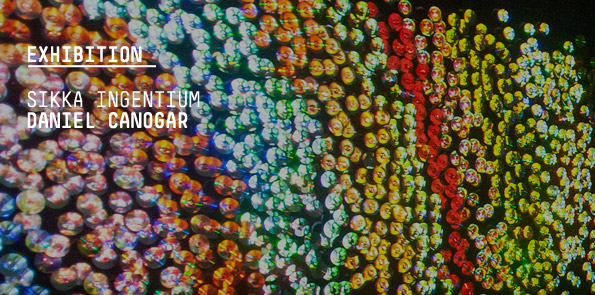 Hi artist!
Kids's camps Hi artist! will take place during the summer holidays. Early registration is now open for Amigos of the Museum.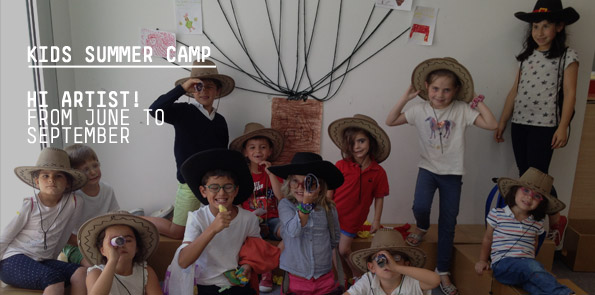 La Colección de María Josefa Huarte: Abstracción y Modernidad
The María Josefa Huarte collection, which consists of a total of 48 works by 19 artists, is a very singular example of private collection that must be understood in the context of collecting and patronage that the Huarte family developed between the 1950s and 1970s .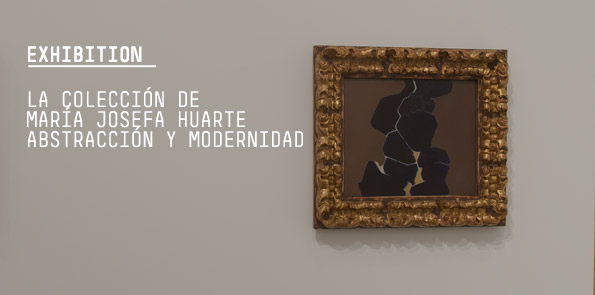 Espacio José Ortiz Echagüe
A space to show the photographic work of José Ortiz Echagüe, bequeathed in 1981 to the University of Navarra and origin of your photographic background, now integrated into the Museum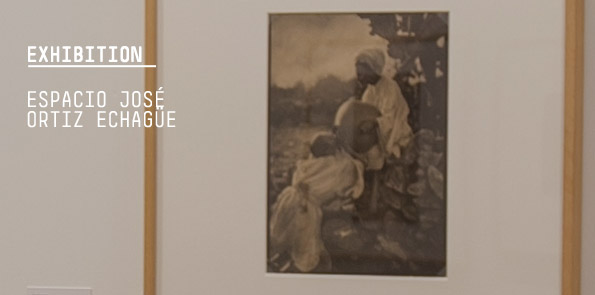 Aurelia Immortal
Javier Viver reflects on the possibilities of immortality using a species of jellyfish that has the capacity to regenerate itself indefinitely