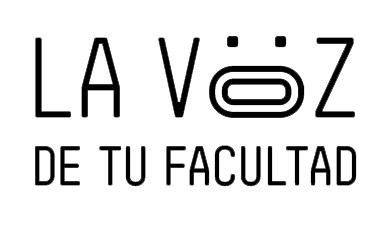 ¿Por qué decidiste presentarte al concurso?
Por pasión, vocación, querer disfrutar, compartir. Me lo paso bien.
¿Cómo has elegido la canción que has defendido?
My canción era Flying to the moon de Frank Sinatra y la elegí por un amigo. La gente ha estado disfrutando y apoyando.
¿Cómo vas a preparar la final?
Con la ayuda de los profesores, trabajo y cariño.
¿Qué les dirías a tus compañeros para que te voten?
Que me voten si les ha gustado y espero que reciban la canción con el cariño con la que la voy a preparar.

VÍDEOS Y FOTOS DE LA SEMIFINAL


Sofía Alas
Give me love

Aleksandra Marchewicz
Titanium

Victoria de Julián
Skyfall