< Go back to the programme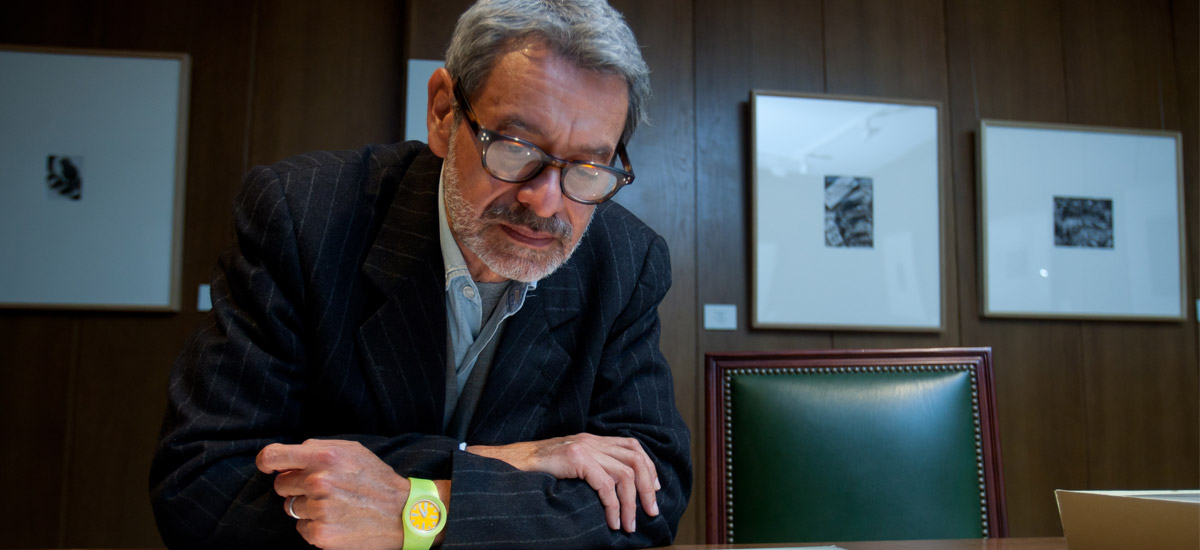 Encuentro con Luis González Palma
Encuentro con el artista Luis González Palma. Los asistentes al encuentro podrán asistir a las 19h a la inauguración de su exposición "Constelaciones de lo intangible".
Entrada libre hasta completar el aforo.

LUIS GONZÁLEZ PALMA
Luis González Palma (Guatemala, 1957) vive y trabaja en Córdoba, Argentina. Ha expuesto individualmente en Chicago, Londres, Madrid, Santiago de Compostela, Houston, Slovakia o Arles, entre otros lugares y ha participado en muestras colectivas como la 49º y 51º Bienal de Venecia, XXIII Bienal de Sao Paulo (Brasil), entre otras.
Recibió el Gran Premio PHotoEspaña "Baume et Mercier" en 1999. Su trabajo está incluido en varias colecciones públicas y privadas incluyendo The Art Institute of Chicago, The Daros Fundation en Zurich (Suiza), La Maison European de la Photographie y la Fundation pour l'Art Contermporain en Paris, The Houston Museum of fine Arts (Estados Unidos), la Fondazione Volume! en Roma, La Biblioteca Luis Ángel Arango en Bogotá, The Fogg Museum en Harvard University, The Minneapolis Institute of Art en Minneapolis (Estados Unidos) y Kiyosato Museum of Photographic Arts en Japón.